Is There Any Life Left in Macy's after Warning of Tightening Profit Margins? (21-Month Chart)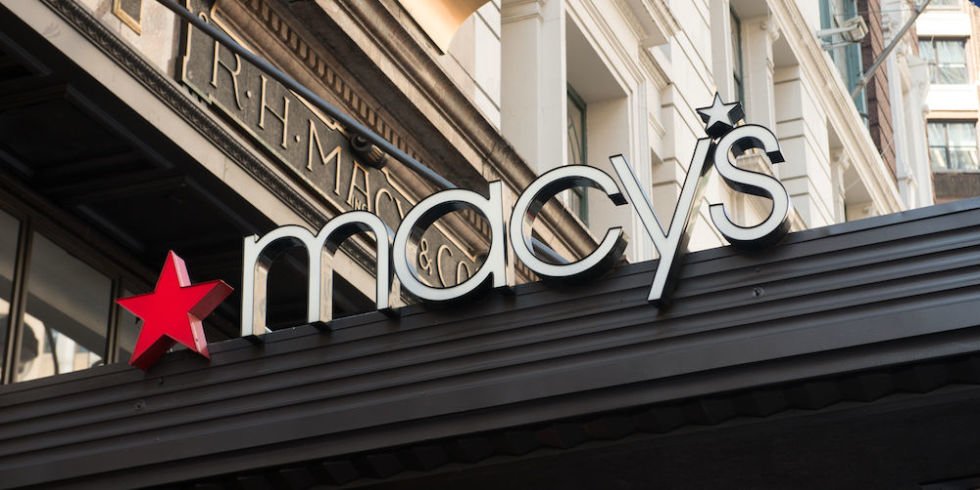 Bloomberg — Macy's Inc. dropped the most in almost a month after warning investors that profit margins are tightening, bringing a fresh headache to the embattled department-store chain.
At the company's annual investor day, Chief Financial Officer Karen Hoguet said that second-quarter gross margins are running about 1 percentage point below what they were last year. The company is slashing costs in a bid to maintain its earnings forecast, which it reaffirmed on Tuesday.
Macy's, the largest department-store chain, is already reeling from tumbling sales and sluggish shopping-mall traffic. The company posted a 4.6 percent decline in comparable sales last quarter — below the 3.5 percent predicted by analysts.
The stock fell as much as 7.5 percent to $22.08 on Tuesday in New York. That marked the worst intraday drop since May 11, the day it released its last quarterly results. Even before the latest rout, Macy's was down 33 percent this year.
The company has entrusted its turnaround to new Chief Executive Officer Jeff Gennette, who took the helm in late March. As part of his comeback plan, Macy's aims to offer more products that shoppers can't find anywhere else. The goal is to have 40 percent of its lineup be exclusive by 2020.
The Cincinnati-based company also is building up its e-commerce site and discount division, Backstage. But the efforts will take time to pay off. In the meantime, Macy's is closing 100 underperforming stores — 68 of which are being shuttered this year. The move will eliminate about 4,000 jobs, on top of 6,200 cuts announced in January.
Another source of cash: Macy's sprawling real estate. The company is looking to squeeze money from its properties, including a plan to do more with its flagship store in Manhattan. Brookfield Asset Management was hired in November and given a two-year window to create development plans for about 50 of Macy's real estate assets.
$M 21-Month Chart: