21-Month Charts for Macy's and Nordstrom after Both Post Impressive Earnings Reports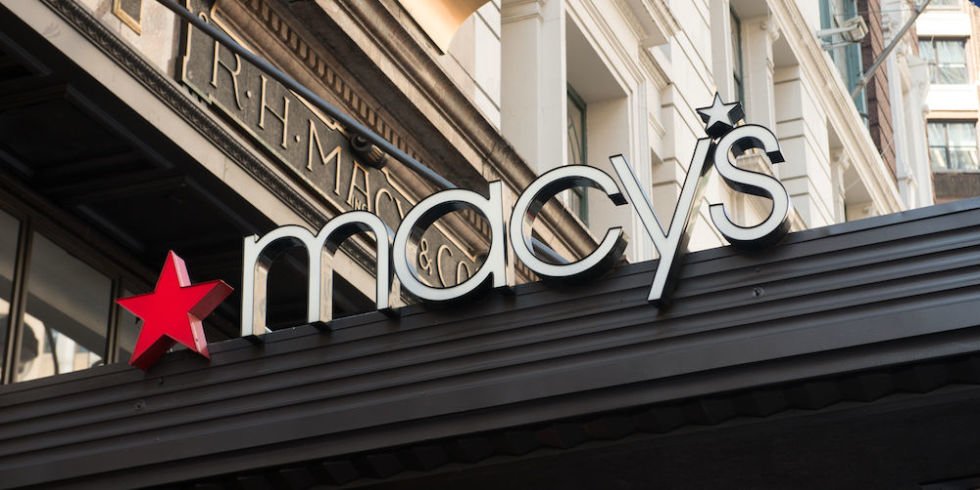 Investor's Business Daily– Macy's (M) said Thursday it saw good results from Apple (AAPL) and Michael Kors(KORS) products as well as stronger apparel sales in the third quarter, which should continue into the important holiday quarter.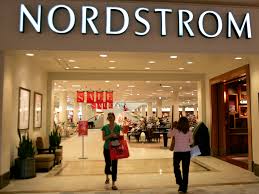 After the close, Nordstrom (JWN) said EPS jumped 47% to 84 cents, crushing views for a decline to 41 cents, with sales rising 7.2% to $3.54 billion, above views for $3.485 billion. Same-store sales rose 2.4%.
Nordstrom also raised its full-year EPS outlook to $2.85-$2.95, well above Wall Street estimates for $2.73, from a prior view of $2.60-$2.75.
Shares popped 7% late, after closing 7% higher in the regular session.
Macy's now sees its 2016 same-store sales drop at 2.5%-3%, up from a prior view for a decline of 3%-4%.
"Our customers tell us we are their holiday shopping destination, and we are excited about our gift assortments, marketing strategies, and digital enhancements, all of which should set us up for a stronger finish to the year and position us well for an improved performance in 2017 and beyond," said Macy's CEO Terry Lundgren in a release.
And as Amazon.com (AMZN) continues to be a dominant force in holiday sales, Macy's plans to improve its website, mobile apps and search functions, and speed up its "Buy Online, Pickup in Store" option, said Cowen analyst Oliver Chen in a note.
Shares jumped 5.6% to 40.53 on the stock market today, after earlier rising to the highest in seven months. The stock had been moving sideways after plunging from July 2015 to May 2016. Amazon shares fell 4.6%. Apple shares were off 2.8%.
Macy's Q3 earnings plunged 70% to 17 cents, well below estimates for 41 cents, with revenue down 4.2% to $5.626 billion, missing views for $5.638 billion. Same-store sales fell 2.7%.
The company also has partnered with Brookfield Asset Management, which will work on a "predevelopment plan" for certain Macy's real estate holdings. Macy's is also selling assets in San Francisco and Portland, Ore.
Meanwhile, Kohl's (KSS) said Thursday that Q3 EPS rose 7% to 80 cents, beating analyst views by 10 cents, with revenue down 2.3% to $4.33 billion, also topping estimates. Same-store sales fell 1.7%.
"We are pleased to see continued improvement in our sales trends. Our back-to-school season was strong, followed by a soft September, and progressive improvement throughout October," CEO Kevin Mansell said in a release. "We are encouraged by these trends as we enter the holiday season."
Shares surged 11.5% to 50.97, helped by a boost to its buyback program to $2 billion, shooting past its buy zone with a 46.79 entry point. The stock had been moving sideways after a downturn, forming a three-month base over its 200-day line.
21-Month Charts (click to enlarge):