T-Mobile Joins this Week's Group of Winners, Crushes Earnings Report (21-Month Chart)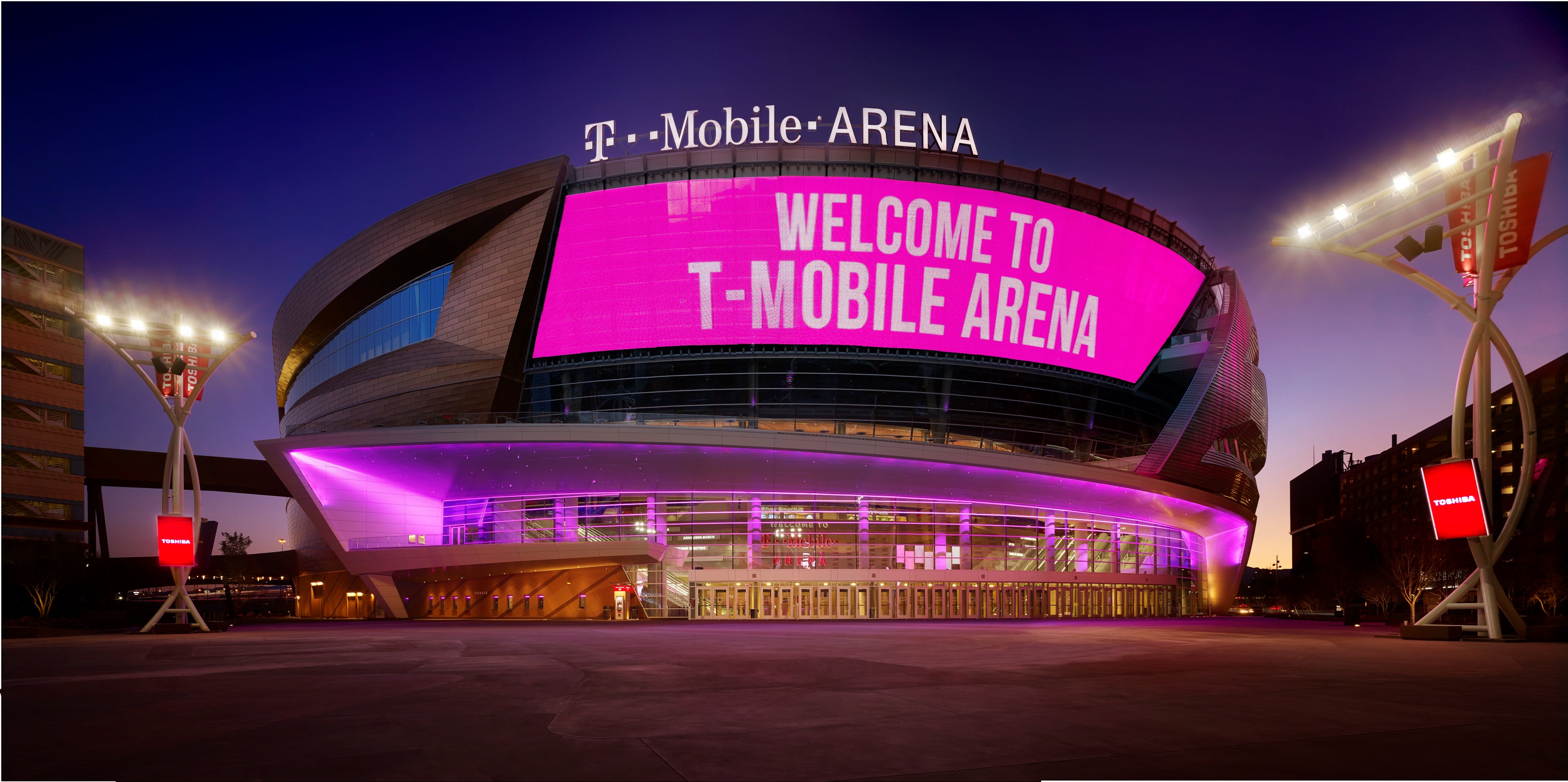 Barron's — Shares of T-Mobile US (TMUS) were halted in after-hours trading, just before the company reported Q2 revenue and profit that easily surpassed analysts' expectations, and raised its outlook for subscriber additions this year.
The shares are expected to resume trading at 4:35 pm, and before the halt was up 3 cents at $62 in late trading.
T-Mobile said it added 1.3 million subscribers, net of defections, in the quarter, to bring total customer count to 69.6 million.
T-Mobile now expects to add 3 million to 3.6 million subscribers this year, versus a prior forecast for a 2.8 million to 3.5 million addition.
On a postpaid "branded" basis, the company added 817,000 subscribers.
Revenue in the three months ended in June rose to $10.2 billion, yielding EPS of 67 cents.
Analysts had been modeling $9.81 billion in revenue and 38 cents EPS.
Said CEO John Legere, "We just delivered a quarter with record service revenue, record-low churn, strong net income and record Adjusted EBITDA – all while leading the industry in postpaid phone growth. On top of that, our network just keeps getting better and faster while the Duopoly's networks seem to be choking after we forced them to go unlimited. Make no mistake about it, the Un-carrier will not stop forcing a change in this industry and our Q2 results are more proof that consumers are responding!"
Services revenue was up 8% in the quarter, at $7.4 billion, which the company said was a record amount.
Along with the heightened subscriber forecast, T-Mobile now expects to turn in Ebitda this year of $10.5 billion to $10.9 billion, better than its prior forecast for $10.4 billion to $10.8 billion.
$TMUS 21-Month: