Johnson & Johnson 12-Year Chart Heading into 2017 – and a look at the implications of tax reform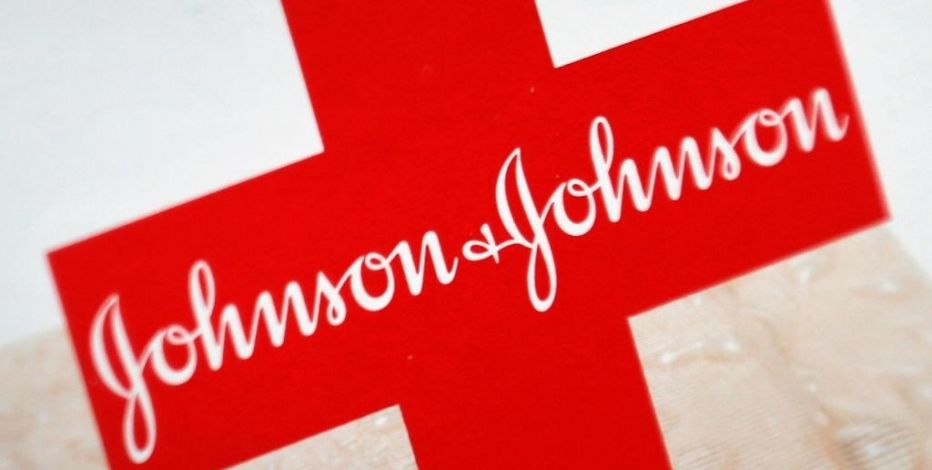 The Street — Johnson & Johnson (JNJ) CEO Alex Gorsky has hinted to investors how potential tax reform might impact the company's strategic planning in 2017 and beyond, and offered his thoughts about the drug pricing controversy that weighs on the industry.
 The likelihood that offshore profits will be repatriated to the U.S. has increased in light of the Republican sweep, and J&J is viewed as being among the biggest potential beneficiaries. Such legislation would essentially free up cash for drugmakers like J&J to spend on acquisitions of other U.S.-based players, if they don't use it for R&D, capital investment or stock repurchases or dividend payments.
"Look, we have a very unique time now, where as Dominic Caruso, our CFO would say, 'the sun, the moon, and the stars may actually align to bring about significant change," Gorsky told attendees Monday, Jan. 9, at the J.P. Morgan Healthcare Conference at San Francisco's Westin St. Francis Hotel.
 Though the odds of repatriation have increased, Gorsky emphasized on Monday's fireside chat with the J.P. Morgan analyst Michael Weinstein that there remains a number of uncertainties.
Much of the discussion currently centers on whether repatriation would result in the freeing up of just the cash that's stashed abroad or all of the foreign earnings, while other factors include what the tax rate would be and whether a timeline or possible phase-in period would be put in place, Gorsky said.
"At the end of the day it could mean for a company like Johnson & Johnson, and I would dare say others, that your tax rate could go up marginally," Gorsky said.
"However, I think if it provides us more flexibility in the long run, to be able to deploy capital in ways that are not so heavily influenced by the tax regulations versus the strategic and actual financial outcomes, I think that's a real positive," he went on.
  Jefferies analysts estimated in a November report that within its U.S. large-cap pharma coverage, there's about $112 billion of gross cash at its disposal — $98 billion of which is estimated to be held overseas and the majority of which could be repatriated in 2017.
"The opportunity to go to more of a territorial-based system will result in us being much more competitive hopefully taking out some of the anomalies that cause us to do inversions," Gorsky noted Monday.
 In other topics of discussion Monday, the CEO alleged that the controversy around drug pricing is based on the erroneous view that pharmaceutical companies are taking advantage of consumers.
 To Gorsky, the underlying demographic factors of an aging population, which is ultimately fueling growing demand for healthcare, combined with new technology, is fueling pricing increases across the entire industry. But he noted that the resulting profits feed innovation.
 Gorsky attributed about 70% of J&J's growth to either new product launches or volume increases, with the remainder stemming from pricing. In other words, the CEO indicated that incremental top line growth stemming from pricing changes is largely injected back into R&D.
"That's been our approach and we would expect that to continue going forward," Gorsky said. "There's been a lot of confusion."