Goldman Sachs vs Citigroup – Which Faces a Tougher Earnings Season? (12-Year Charts)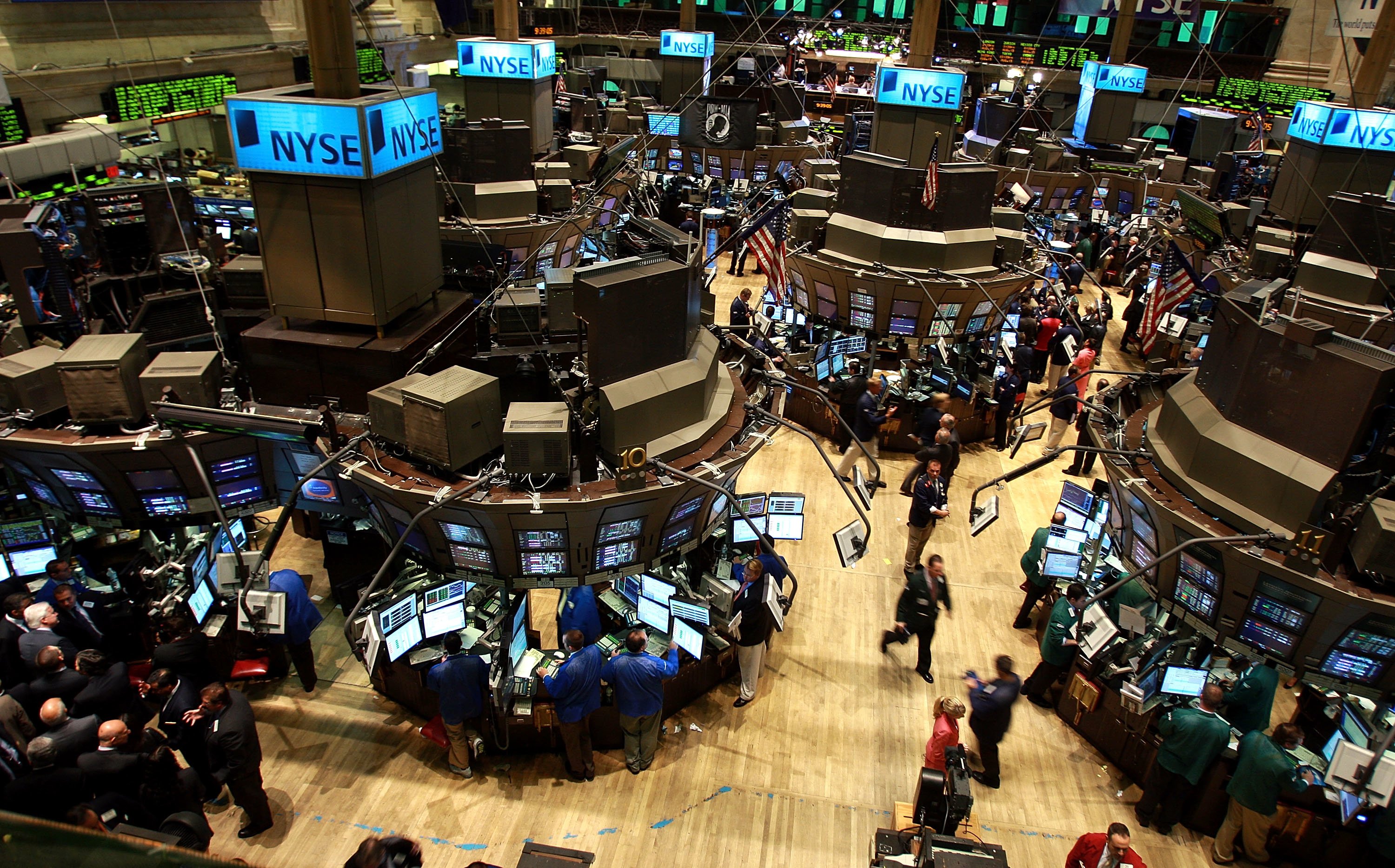 Investopedia — Many investors look to the financials to take the pulse of the economy, and the stock market. It remains to be seen what will actually be delivered, but earnings season may offer a reason for concern.
Analysts have slashed big bank profit forecasts in the run-up to those profit reports. According to the Financial Times citing Bloomberg data, Goldman Sachs Group Inc.'s (GS) second-quarter estimates have been cut by 11% since the start of the year, with Citigroup Inc.'s (C) slashed by 8%, and Morgan Stanley (MS). On the flip side, the report notes that Bank of America Corp's (BAC) profits are forecast to surge by 19% and JPMorgan Chase & Company (JPM) is estimated to report a 10% earnings increase from the period.
The reason for many of the reduced profit forecasts are due to fewer deals, analysts told the FT, adding that lukewarm demand for loans could even offset the generally salubrious effects of higher interest rates, which allow lenders to charge more for loans.
There is also concern that the president's expected financials-friendly agenda may be delayed if not derailed. President Trump's lower taxes and a lighter touch on banking regulations were widely forecast to boost the sector.
$GS 12-Year Chart:

Fed: Financials Fiscally Fit
Still, there's optimism among bulls after the Federal Reserve gave big banks a stress test and then green-lighted the institutions to boost dividends and buybacks.
But as one analyst told the FT, this clean bill of health "should not be confused with the prospect of an immediate return to bumper profitability." Still, Vining Sparks Analyst Marty Mosby told the media outlet that his firm sees earnings growth in the "quarters ahead."
And while JPMorgan and Bank of America are expected to see profit gains from a year ago, those forecasts have been trimmed as well from earlier this year. Overall, financials are predicted to report 6% profit growth, according to CNBC citing FactSet data. One investor told CNBC he expects some banks to miss their revenue estimates.
This story also highlights what Goldman Sachs's analysts call an overhang for the group stemming from "policy uncertainty" in the White House. A Goldman note highlights that commercial and industrial lending and M&A activity are down, according to CNBC, which notes announced U.S. deals fell almost 16% in the first half of 2017 versus a year ago per Thomson Reuters.
The piece also calls out a few other line items besides adjusted earnings and revenue that analysts are watching closely: consumer loan delinquencies, net interest margins, and trading levels. But as in other sectors, investors should look for many of these names to top the diminished estimates and of course, listen closely to any visibility offered on the conference calls.
Citigroup, JPMorgan and Wells Fargo & Co (WFC) on Friday will be the first of the big banks to report second-quarter earnings.
$C 12-Year Chart: