Zillow Group 12-Year Chart after the Seattle Based Real Estate Company Receives an Upgrade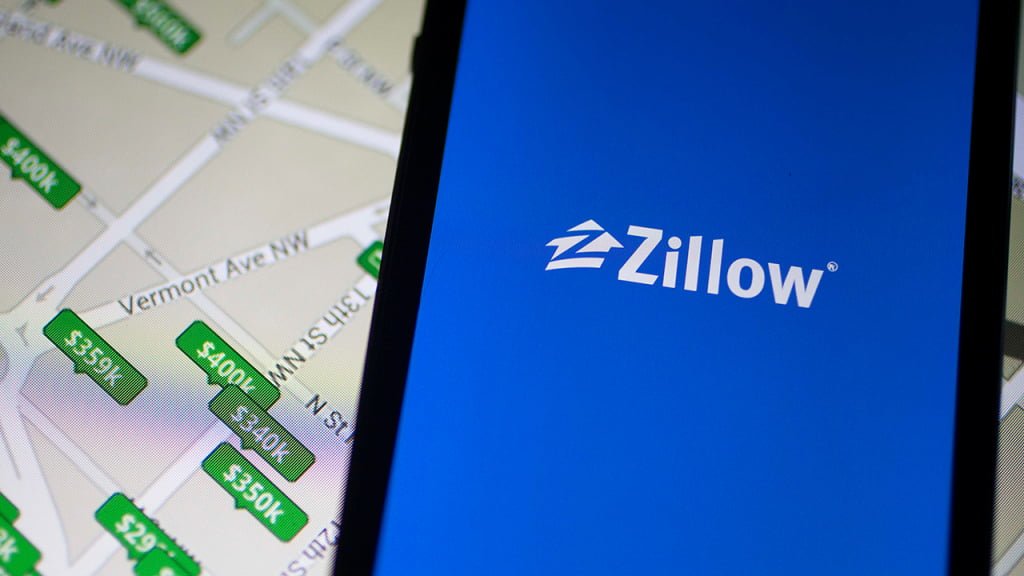 Investopedia — Zillow (Z, ZG) is climbing higher in pre-market trading thanks to an upgrade. Z shares are up 2 percent but are still down since the stock slumped following its latest earnings result.
Analysts at Stifel upgraded Z from Hold to Buy while raising their target price to $43 from $36. The upgrade is being driven by a price increase that analysts believe Zillow has implemented on its Premier Agent product. The supposed 50 percent price increase will impact all new contracts following the first week of February. Analysts believe the higher price point will drive Zillow's revenue growth rate higher by 5 percentage points.
Last quarter, ZG saw revenues rise by 34 percent on a year-over-year basis to $227.6 million while also earning 14 cents per share. The EPS results were above expectations.
Despite strong results for the quarter, guidance short of expectations caused the stock to fall around 4 percent over the last week.
Zillow shares have been on a steep bull run over the last year, nearly doubling over the past year and increasing by 112 percent from their 52-week low.
In the last quarter, Zillow emphasized strength in the company's Premier Agent product, which helped its Marketplace revenue grow by 42 percent on a year-over-year basis in the 4Q2016. Zillow also said Premier Agent Advertisers grew 33 percent over the same period to 3.9 million. The fiscal year 2016 ended with Premier Agent advertisers rising 44 percent to 16.9 million.
Zillow expects the fiscal year 2017 revenues to rise to over $1 billion while EBITDA for the same period is expected to be between $190 million and $210 million. Revenue for the first quarter of 2017 is expected to rise to $232 to $237 million, but the firm will see a net loss of $14.1 million to $19.1 million.
Zillow Group 12-Year Chart: