Comerica Inc. Q4 Earnings Preview (12-Year Chart Included)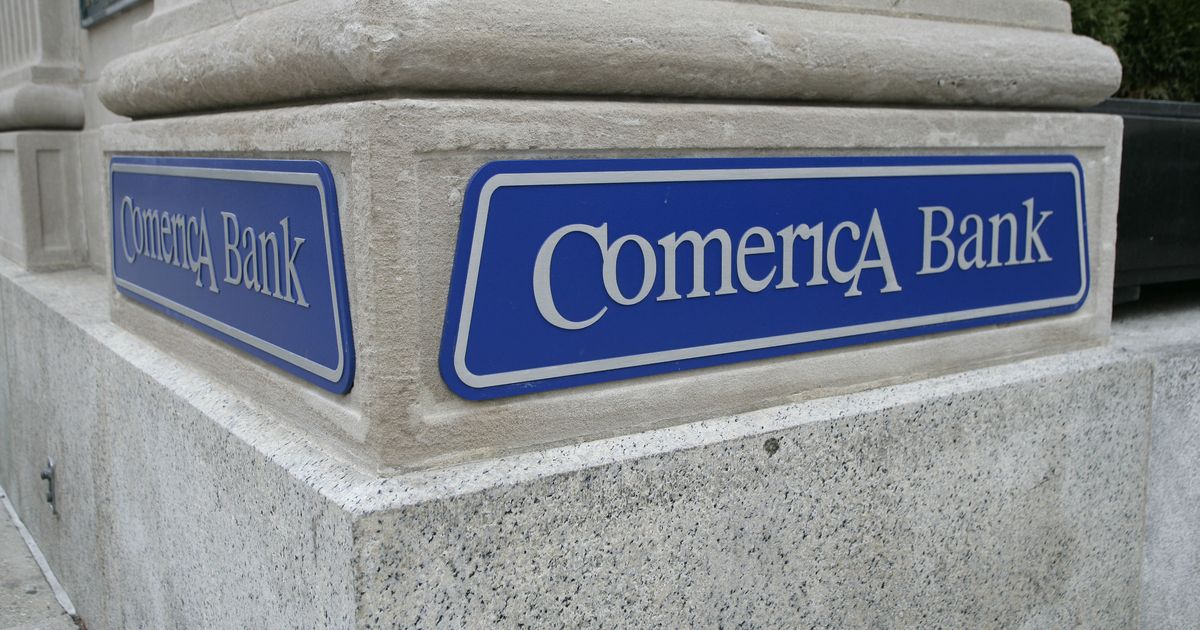 Comerica Incorporated (CMA) will report fourth quarter fiscal 2016 earnings results on Tuesday before the opening bell. The Dallas-based bank, which is highly exposed to poor energy loans, has posted two straight earnings beats on the back of higher revenue and lower loan provisions.
Shares of Comerica closed Friday at $69.92, up 1.01%. The surprise victory of President-elect Donald Trump, who has promised to scale back financial regulations, has made banking stocks great again. As with regional peer The PNC Financial Services Group, Inc. (PNC), there has been renewed buying interest in Comerica shares, which have risen 46% in three months.
Given better-than-expected results released last week from Bank of America Corporation (BAC) and JPMorgan Chase & Co. (JPM), investors are betting that Comerica will follow suit. Wall Street expects the bank to deliver increases in both revenue and profits. However, for Comerica to top analysts' profit forecasts on Tuesday, the company's operating expenses – which ticked up in the third quarter – must decline.
For the quarter that ended December, analysts expect Comerica to report earnings per share of 87 cents, up from 71 cents a year ago, on revenue of $729.16 million, according to Thomson Reuters. For the full year, ending in December, earnings are expected to decline 10.6% year over year to $2.61 per share, while revenue of $2.86 billion would mark a decline of 4.4% year over year.
Owing to the bank's multiple revenue initiatives, including enhancing product offerings, Comerica's non-interest income is poised to be higher, increasing the chance of an earnings beat. Plus, despite the scandal involving Wells Fargo (WFC), Comerica's cross-selling focus has not waned, which could also help the bank generate higher card fees.
However, costs will remain a factor if Comerica aims to boost its lending margin or net interest margin (NIM), which measures the difference between what a bank makes on lending and what it pays on deposits.
Comerica stock has risen 2.66% year to date, compared with a 1.6% rise in the S&P 500 (SPX) index. The stock has a consensus Hold rating and an average analyst 12-month price target of $70, implying that the shares are fully valued.
CMA 12-Year Chart: